Vous êtes ici : Accueil › Final Fantasy 14 › Mises à jour du jeu
Final Fantasy XIV aura du nouveau contenu ajouté toutes les dix semaines environ.
Dans cette section vous retrouverez un historique complet des mises à jour subies par le jeu depuis sa sortie !

Under the Moonlight - Site officiel

Rise of a new Sun - Site officiel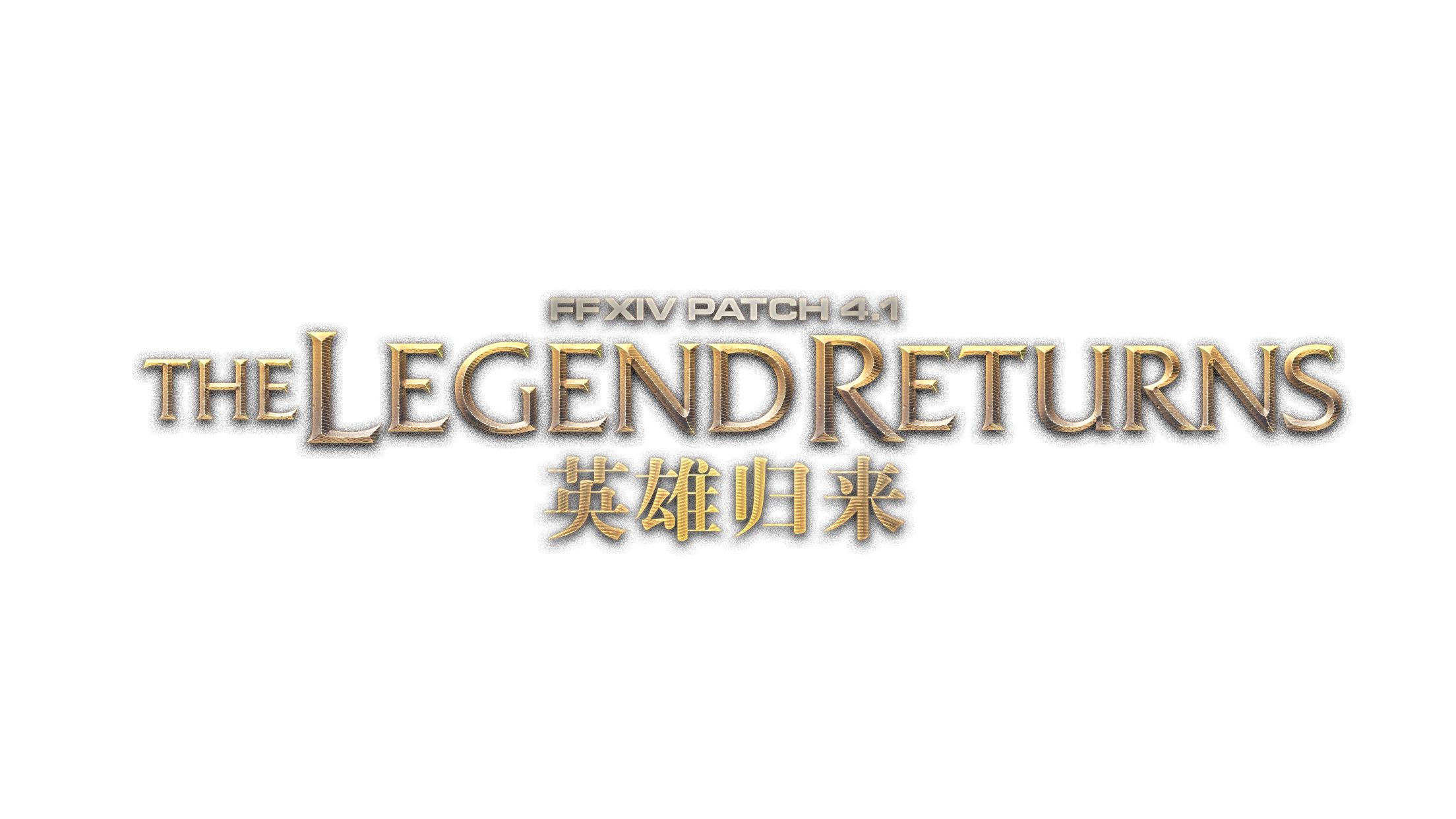 The Legend Returns - Site officiel

Vous devez être inscrit et connecté pour pouvoir poster un commentaire.
Cliquez ici
pour vous inscrire dès maintenant !