Vous êtes ici : Accueil › Final Fantasy The 4 Heroes of Light
Voici la section dédiée aux classes de The 4 Heroes of Light : les Crowns. En vous équipant d'une de ces Crowns, vos personnages auront alors accès à certaines techniques spécifiques ainsi qu'à une réorientation de leurs statistiques.
Les informations regroupées ici devraient vous permettre d'appréhender au mieux la composition de votre équipe.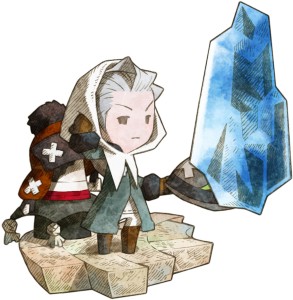 Vous devez être inscrit et connecté pour pouvoir poster un commentaire.
Cliquez ici
pour vous inscrire dès maintenant !